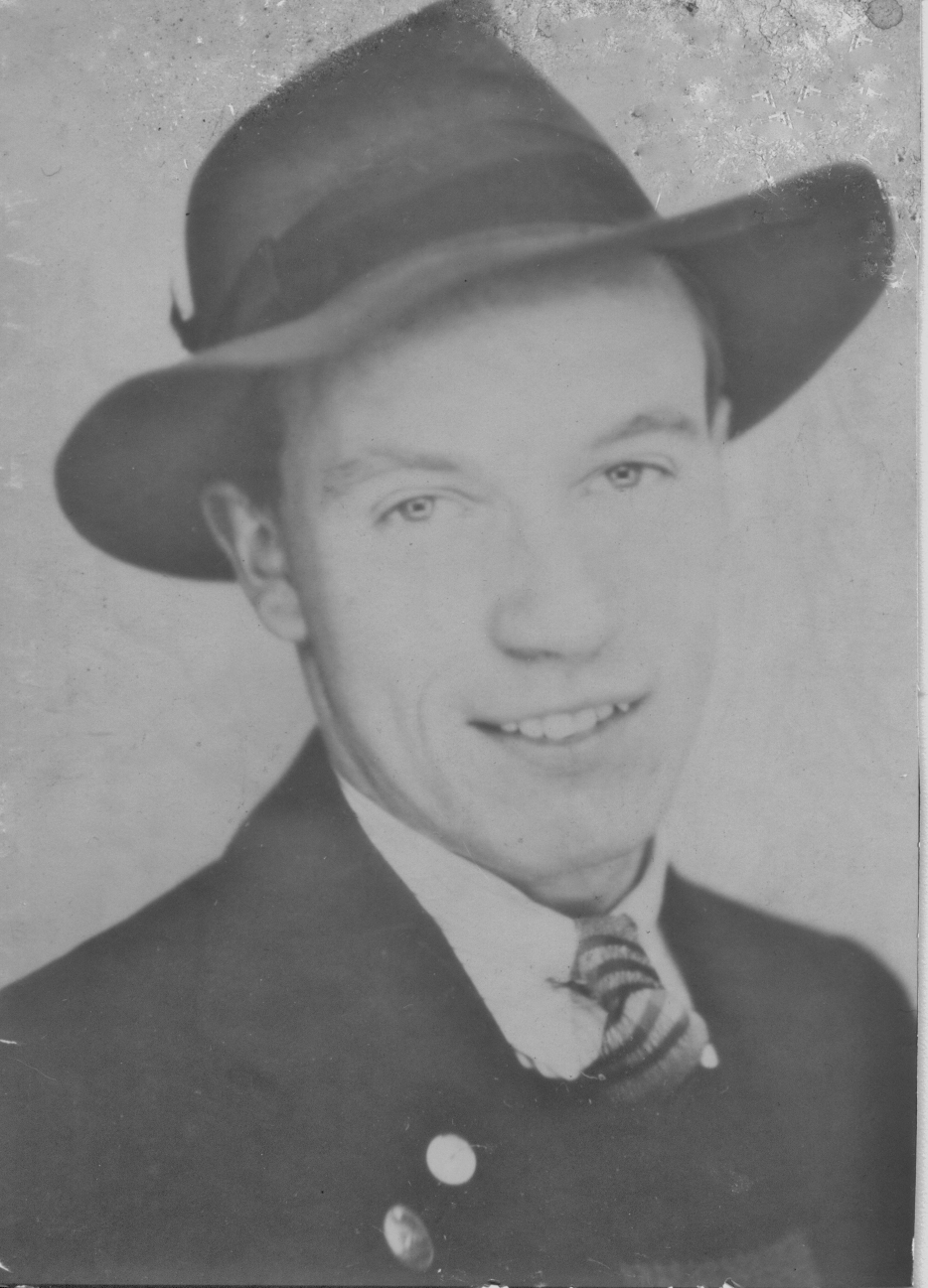 William J. "Bill" Hughes Jr. 88 of Syracuse, NY passed away Tuesday, November 29, 2011, at home after a long illness. He was predeceased by his parents, his wife, Lillian Hughes and sons, Raymond and Michael Pugh.
Bill is survived by Eva Doughty, Helen Doughty, Hilda Doughty, Berta Crumb, Arthur Pugh, Williams Hughes III, Edwin Hughes and Wayne Hughes, as well as many grandchildren, great grandchildren, nieces and nephews.
Bill was loved by many and he loved his work as a security guard, and even though he was made to retire, he continued to make sure doors were locked and everything and everyone was safe. He was known as "Gramps" and "Poppa" to his grandchildren and great grandchildren who loved him very much. He never lost a hand of Solitaire,( He made his own rules).
He will be missed and never forgotten by his family. We love you Dad and Gramps!!! Rest in Peace.
Calling Hours: Friday 4 to 6 PM with services following at Hollis Funeral Home 1105 West Genesee Street Syracuse